Valentines Stoplight
FEBRUARY 14th, 2019 10PM-2AM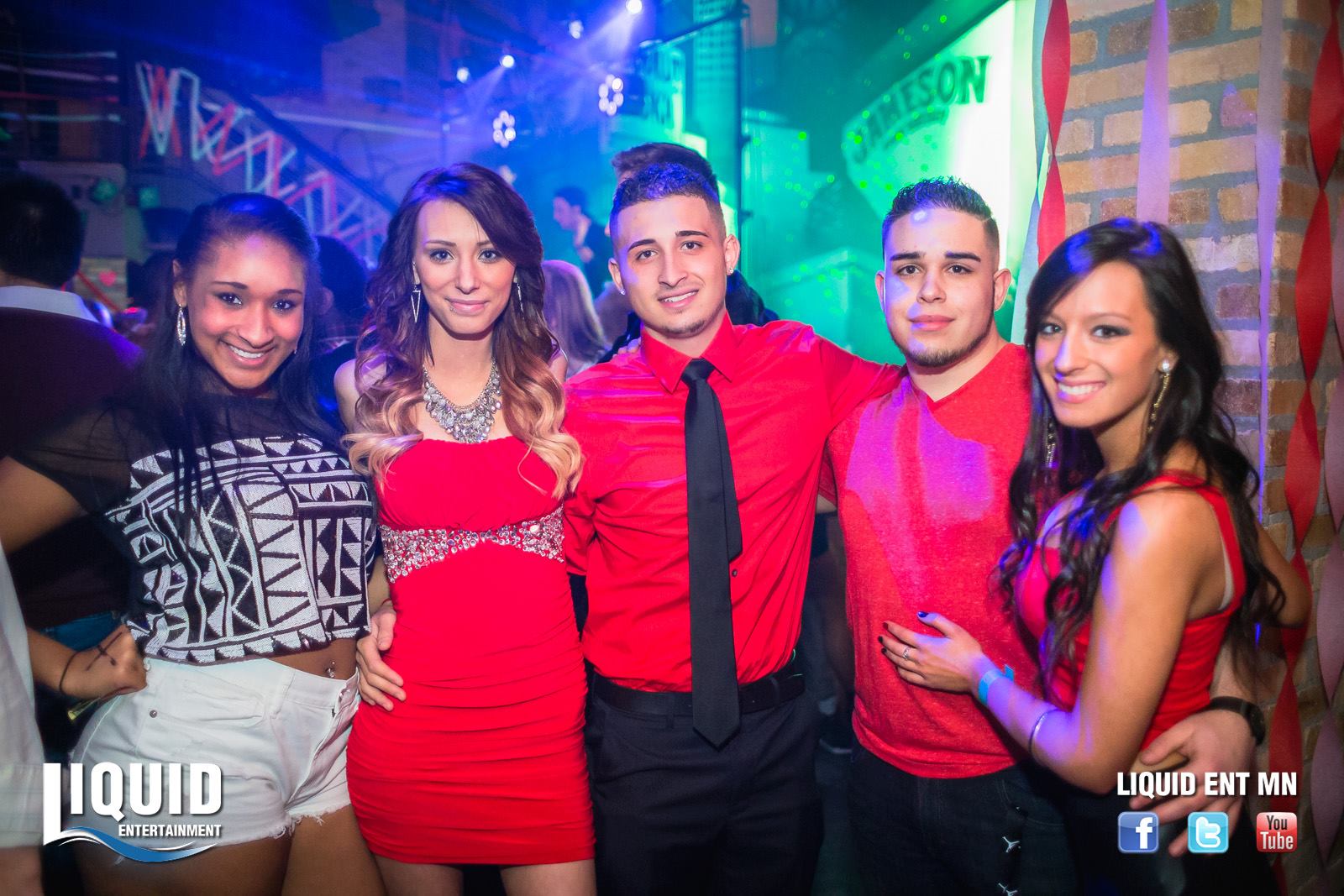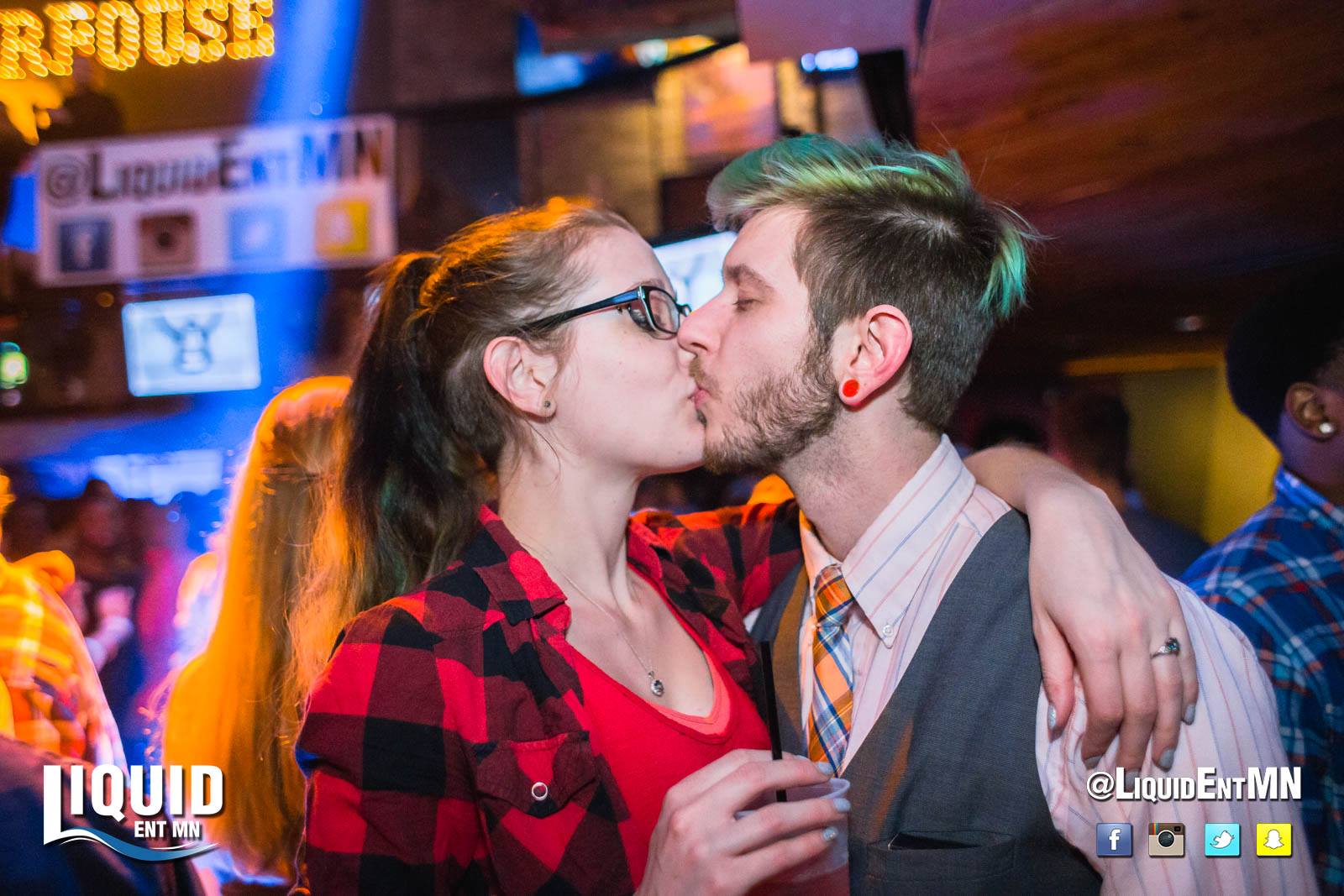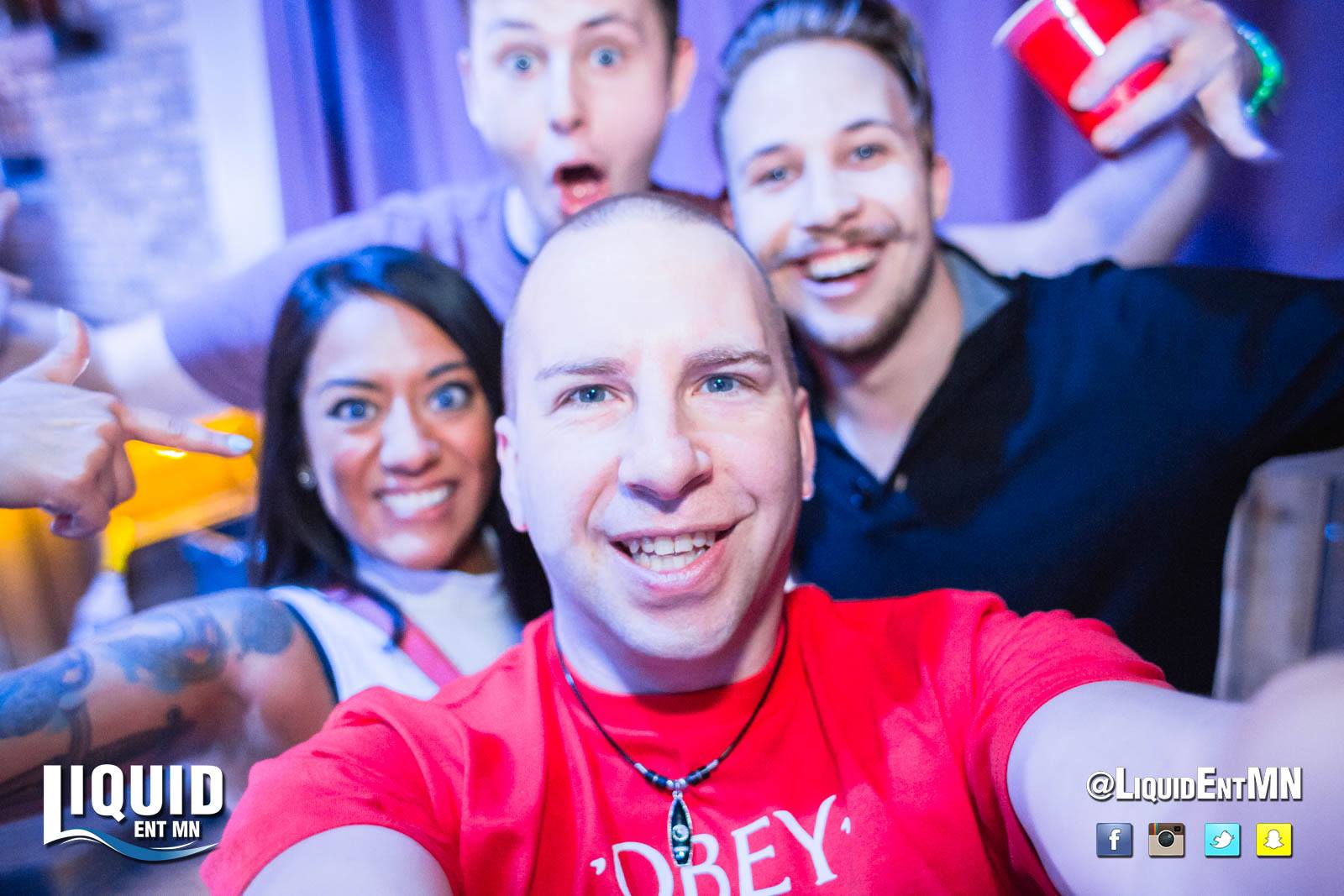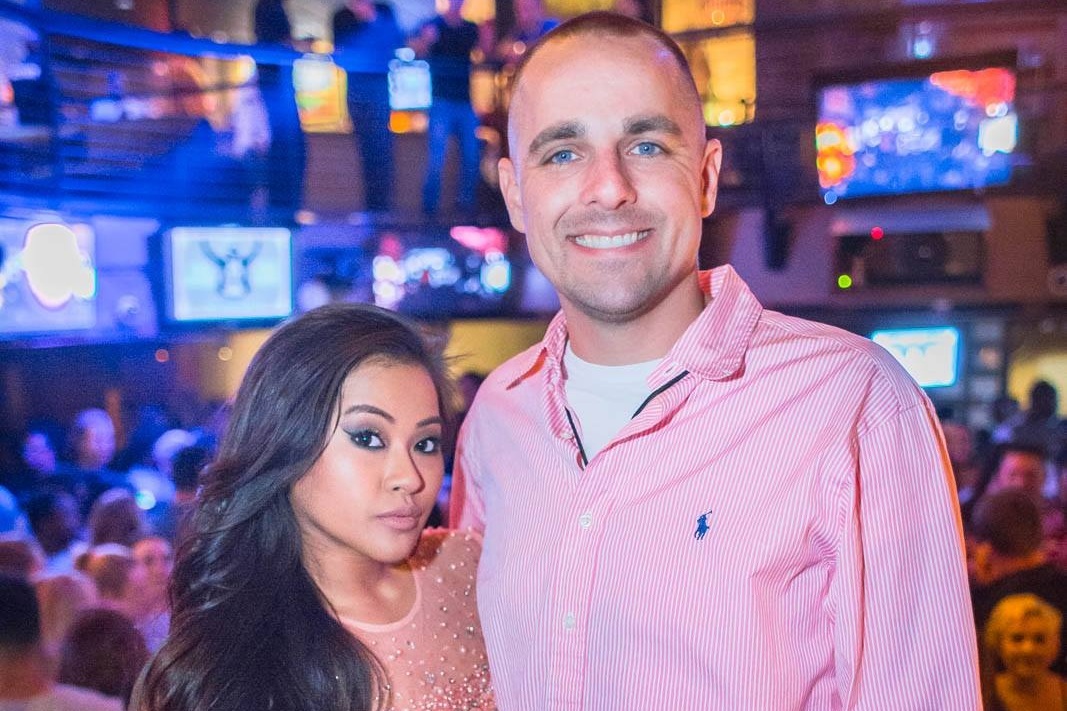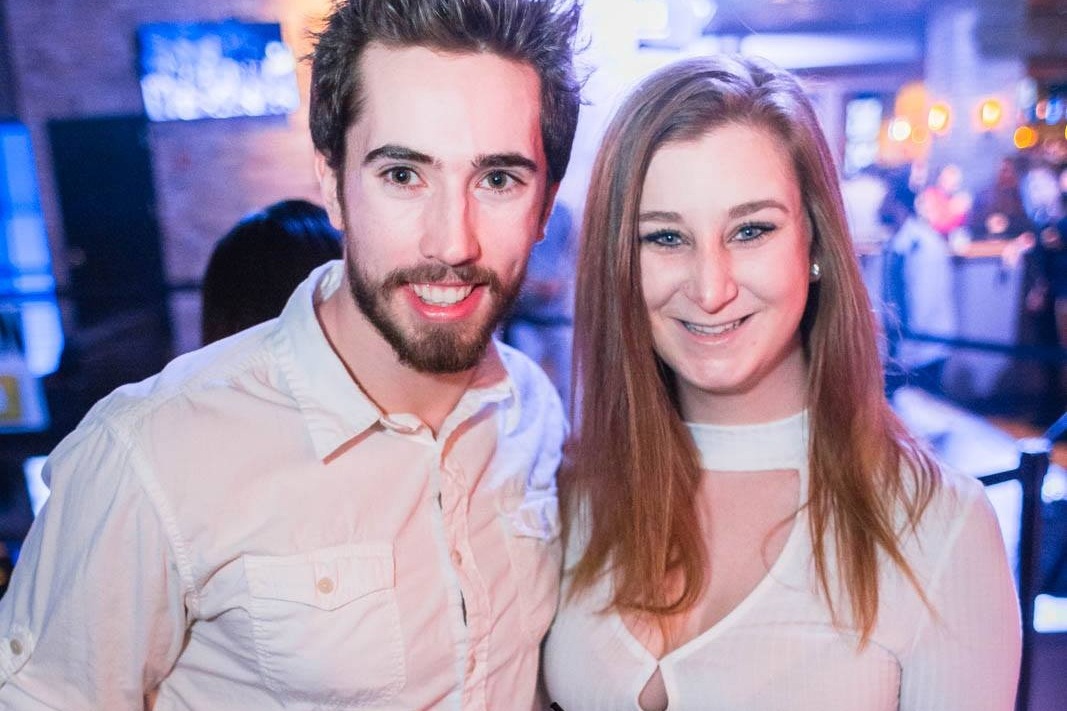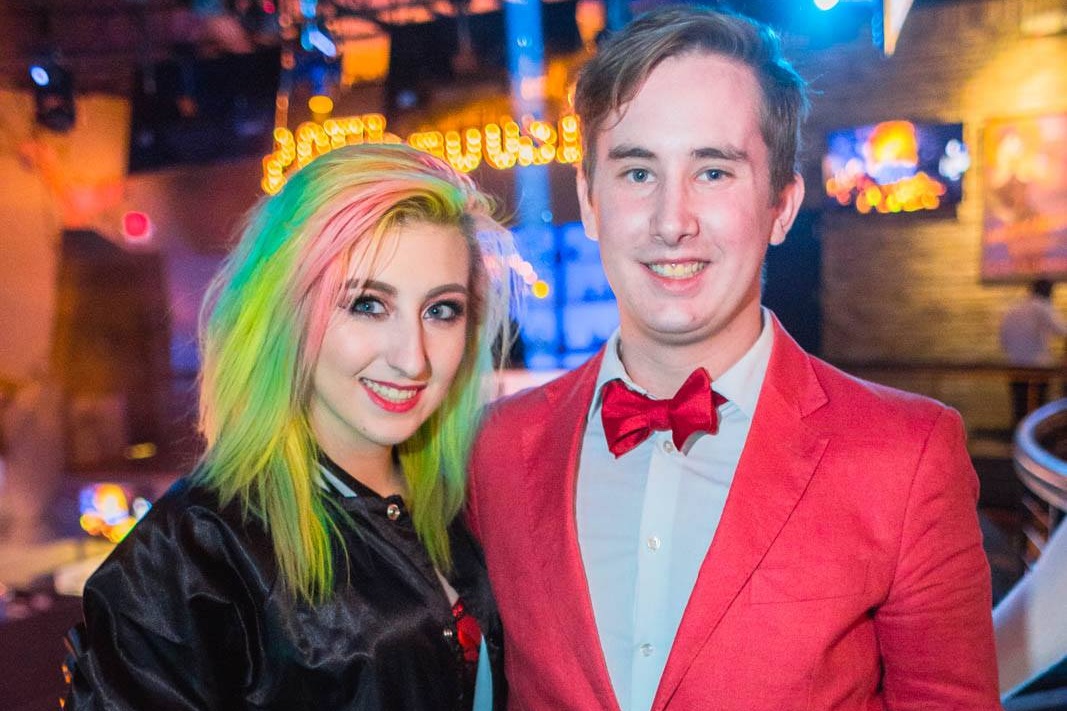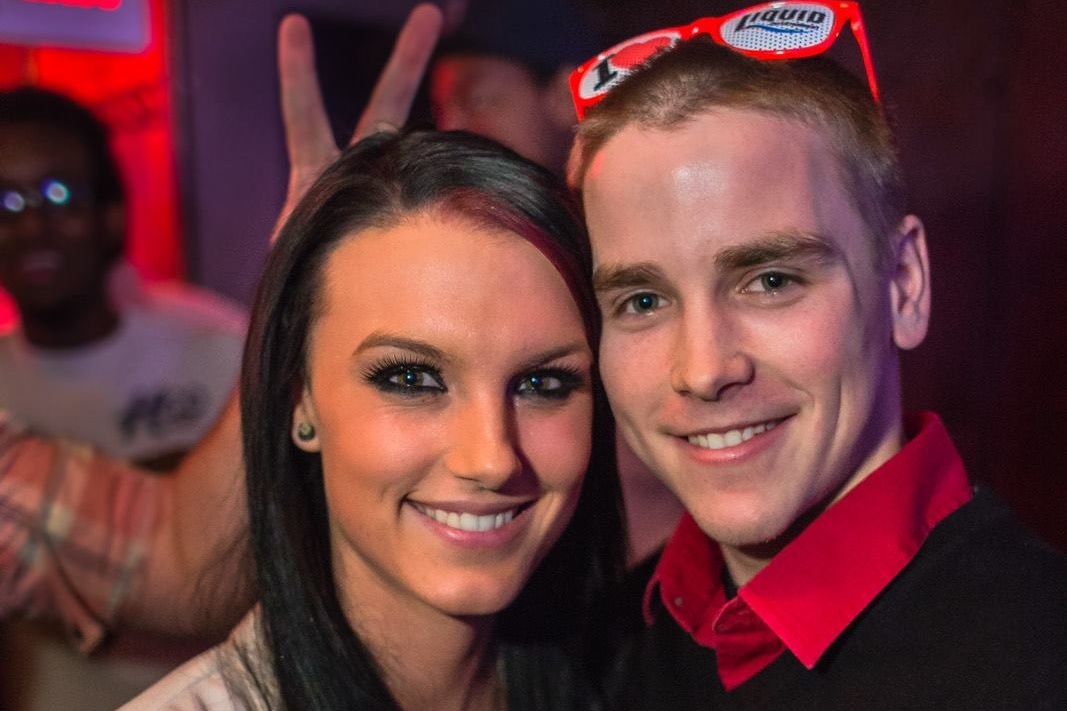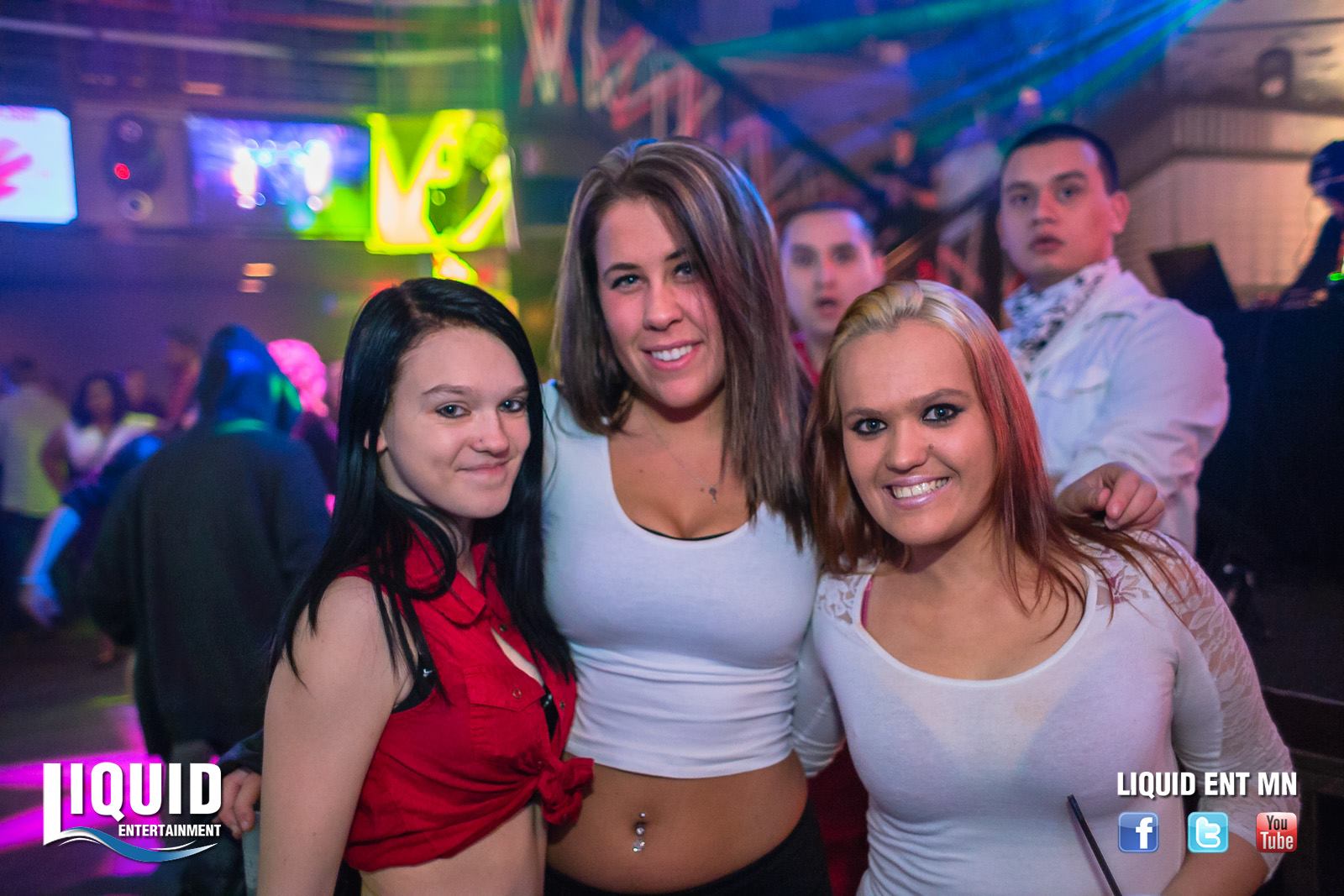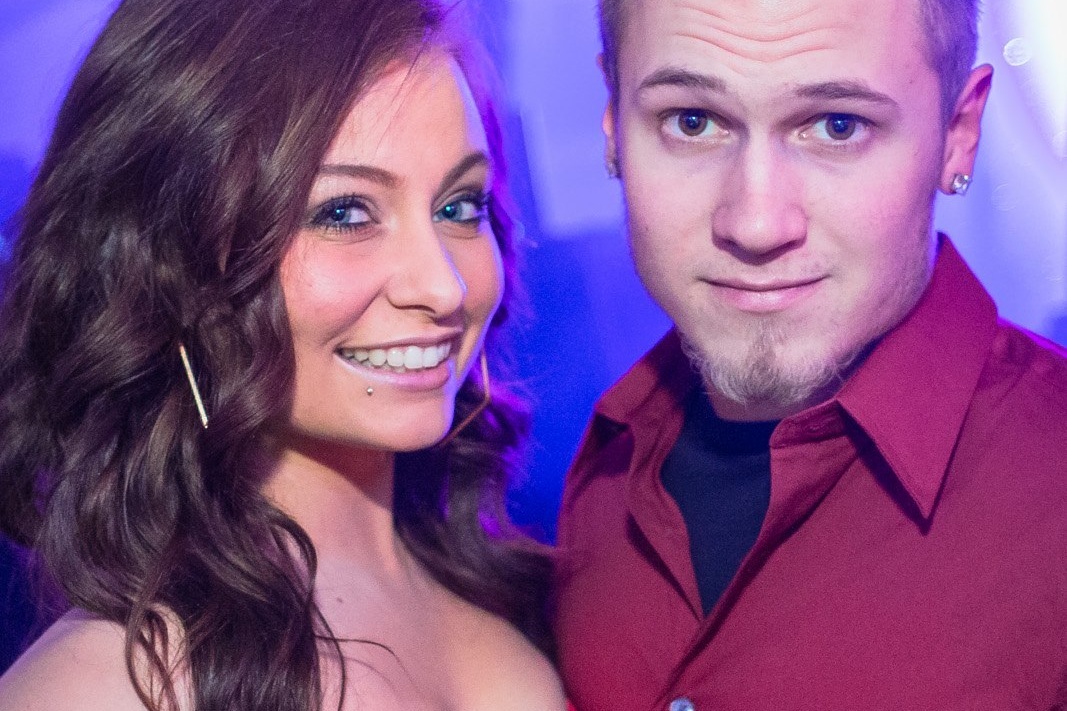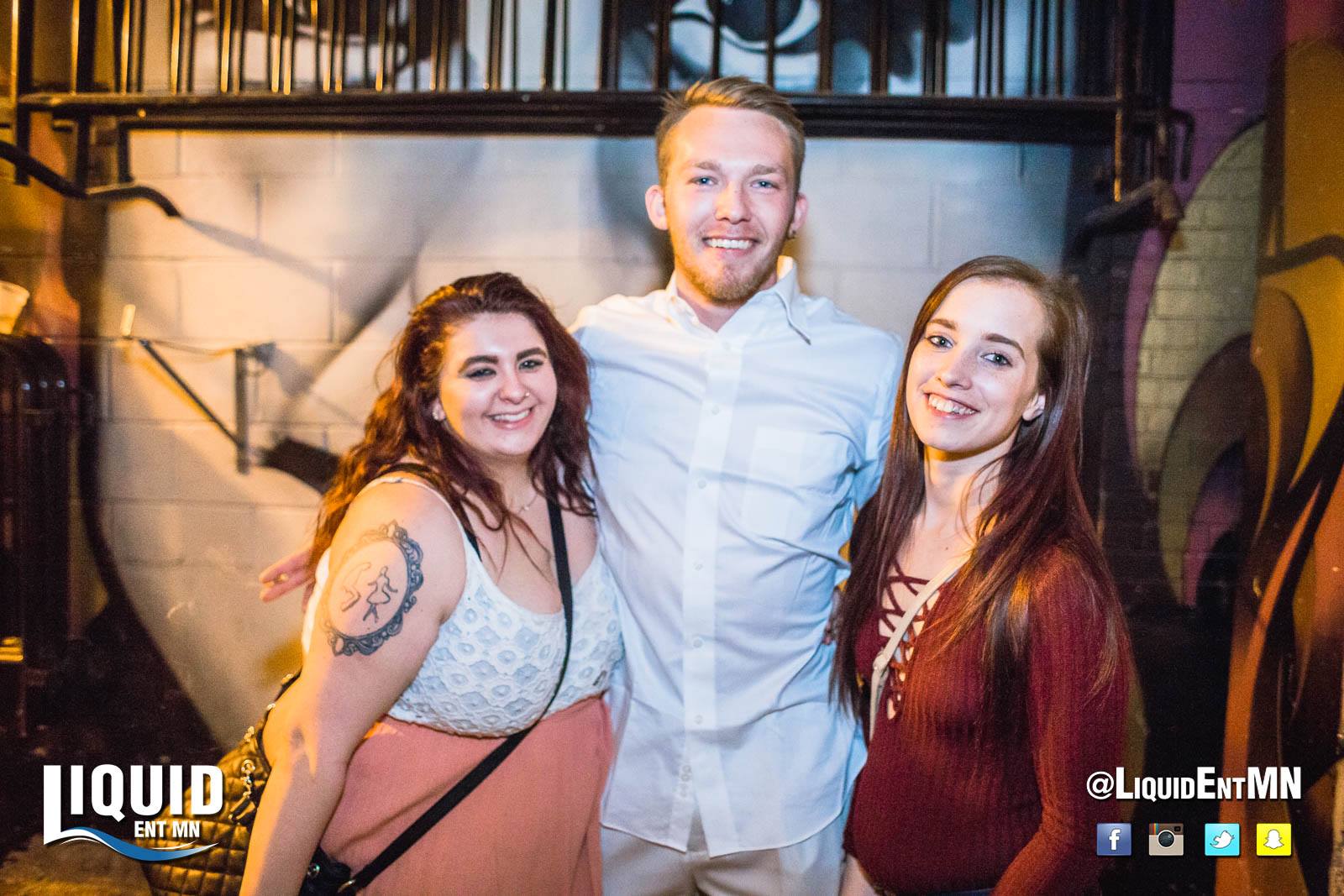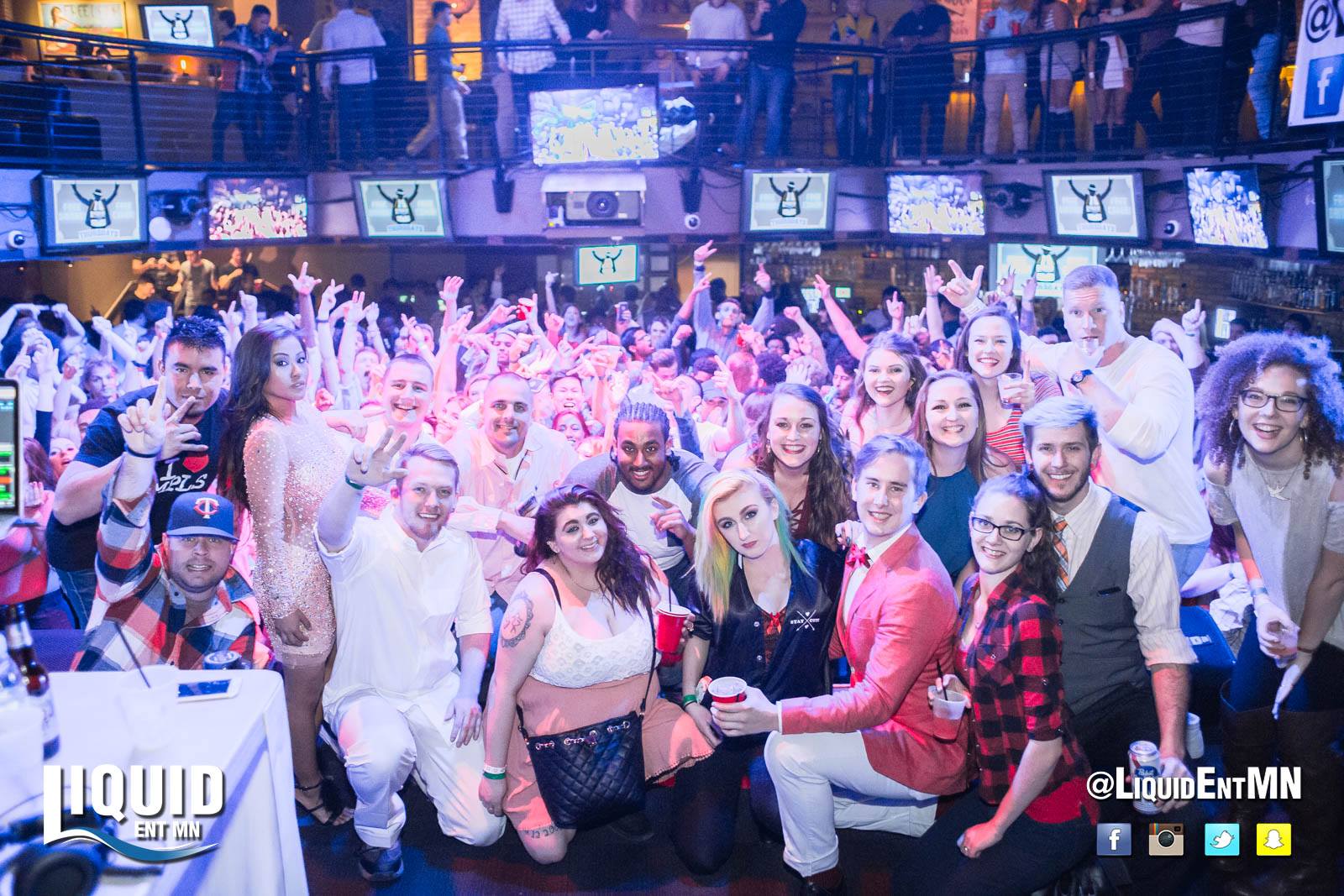 Free drinks with College ID
10pm-12am
(Must Be at cashier by 11pm)
Free Cover with Ticket
10pm-11pm
(Must Be at cashier by 11pm)
Wear Colors to Match Your status!
Red = Taken | Pink = Maybe | White = Single
COST: 18+ $10 Cover | 21+ $5 Cover
Bring Government Photo ID! (Drivers Licence, State, Passport, Military)
Free Cover With Ticket 10pm - 11pm (at cashier by 11pm)
Free Drinks With College ID 10pm - 12am (at cashier by 11pm)

SOUNDS BY: Ron Aviles
PHOTOS BY: Seamless Media
(Posted Mon 3pm at Liquid Entertainment MN)

DRESS CODE: Dress To Impress, Dress Code Is Liquid's Discretion (www.liquident.mn/DressCode)

LIQUID'S ABCD CODE: A = Attitude | B = Behavior | C = Conduct | D = Dress (www.tinyurl.com/LiquidABCD)
Location
The Pourhouse Downtown
TICKETS
Please select only 1 ticket.
We understand the system will allow you to get tickets for more, but those tickets will be voided. Your ticket should have either 1 guy or 1 girl. Please tell your friends about the free tickets and have them get there own.
Contact Vance
Hey :) I am in charge of this event. Feel free to ask me anything!