Toys For Tots Toy Drive
December 12th, 2018 10PM-2AM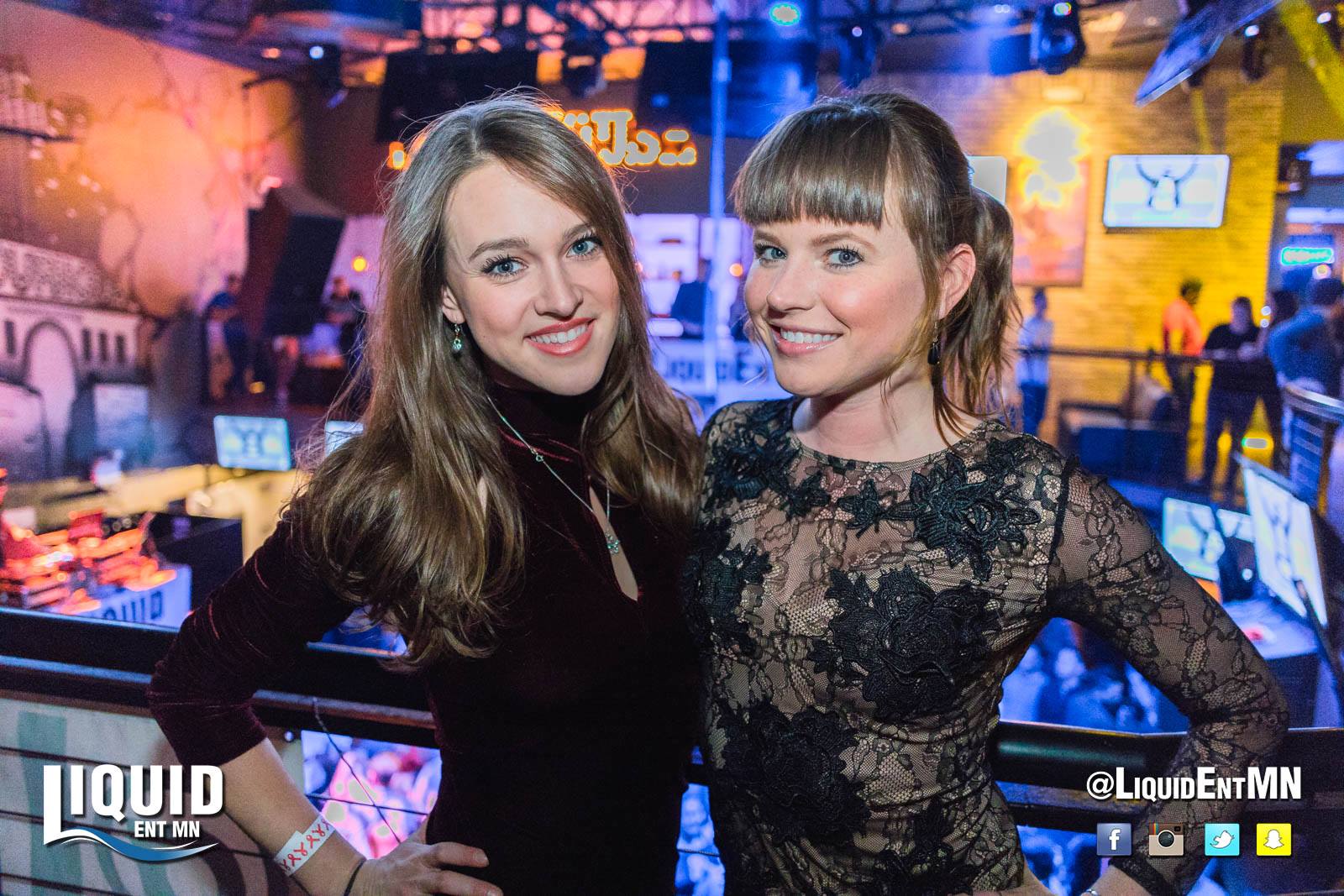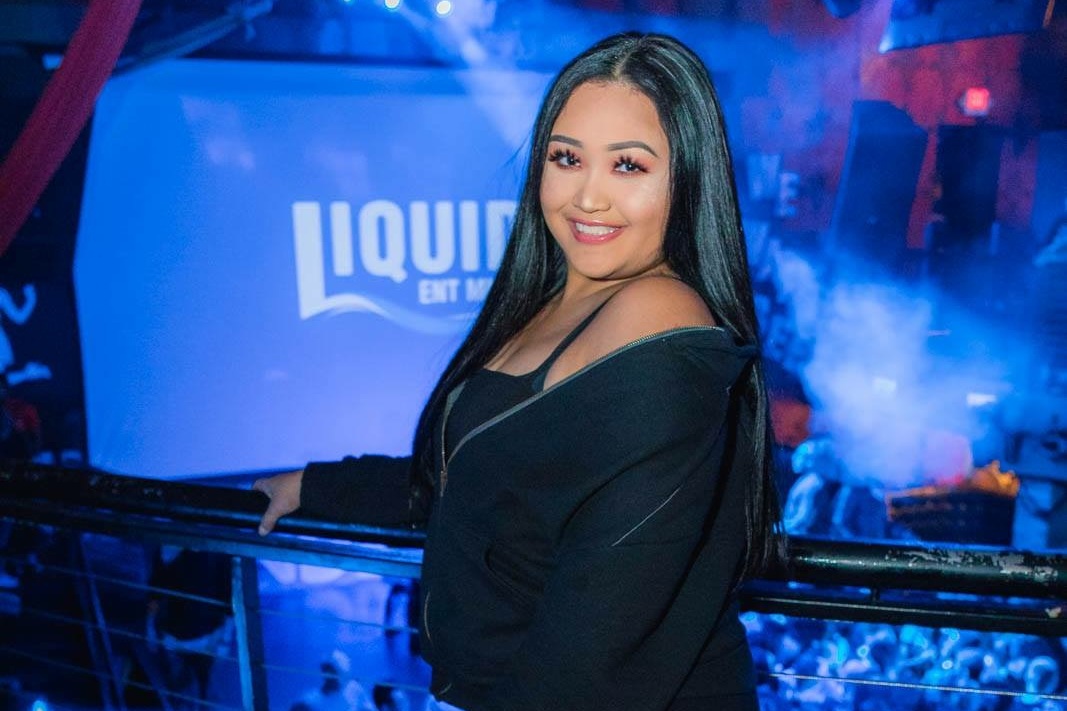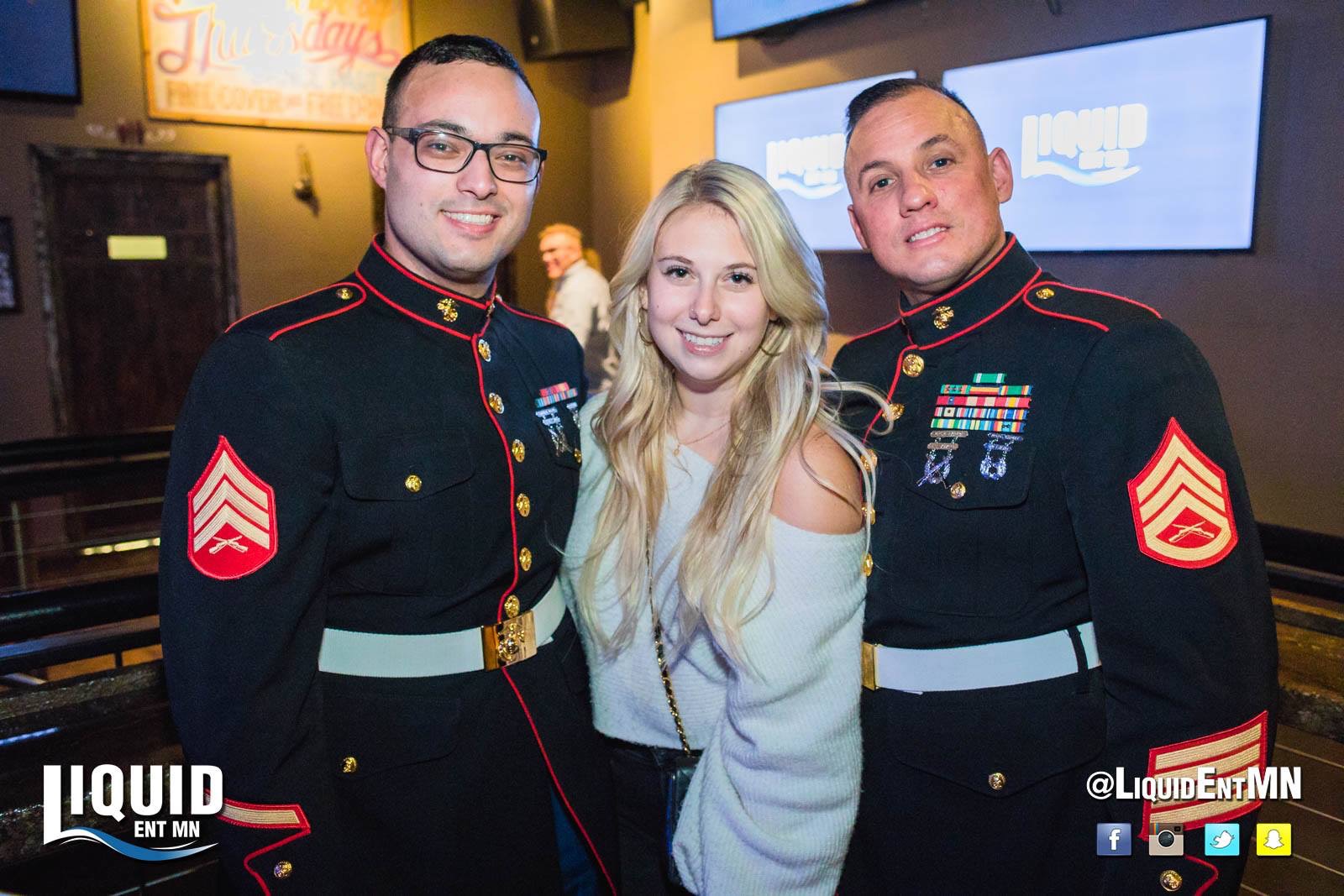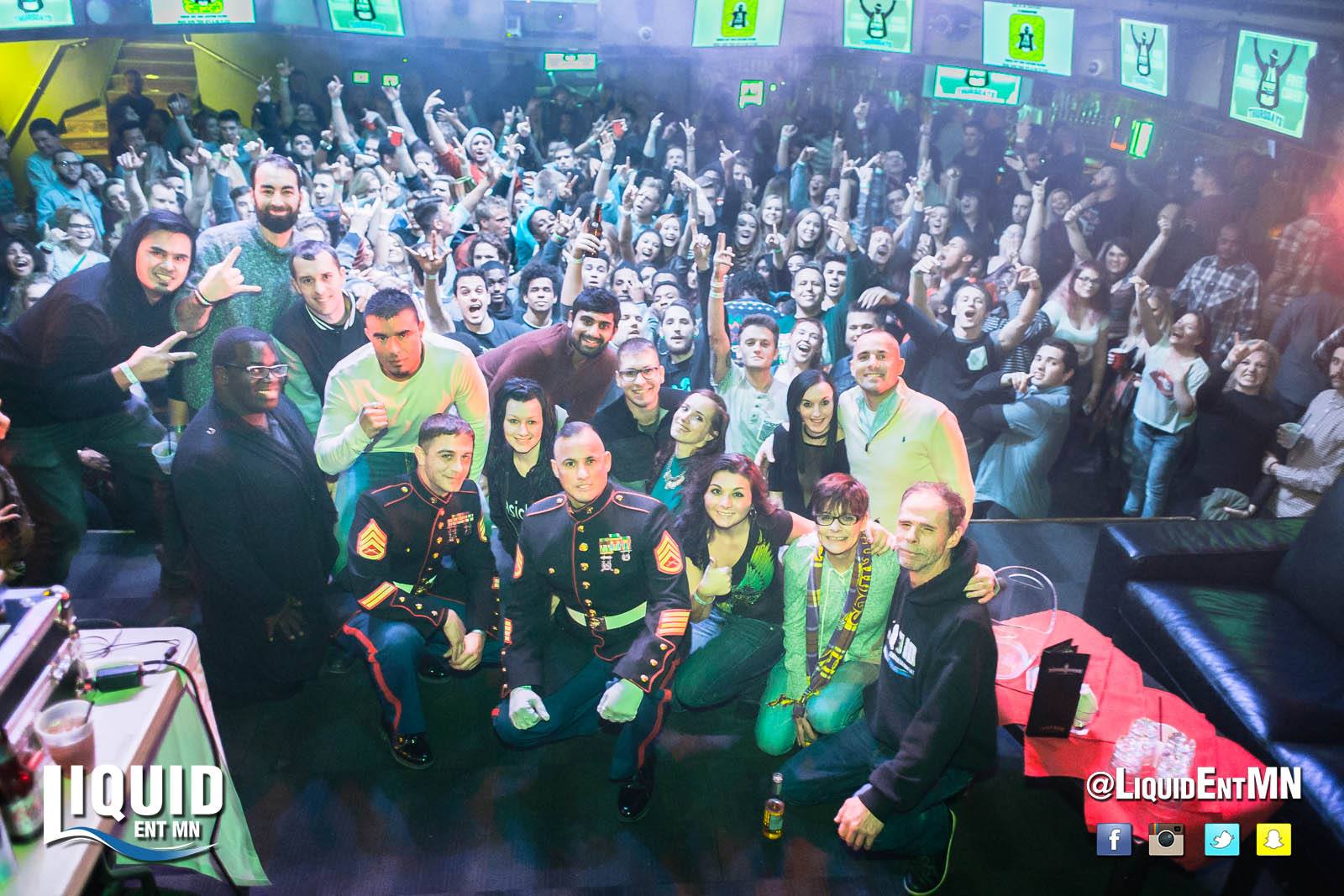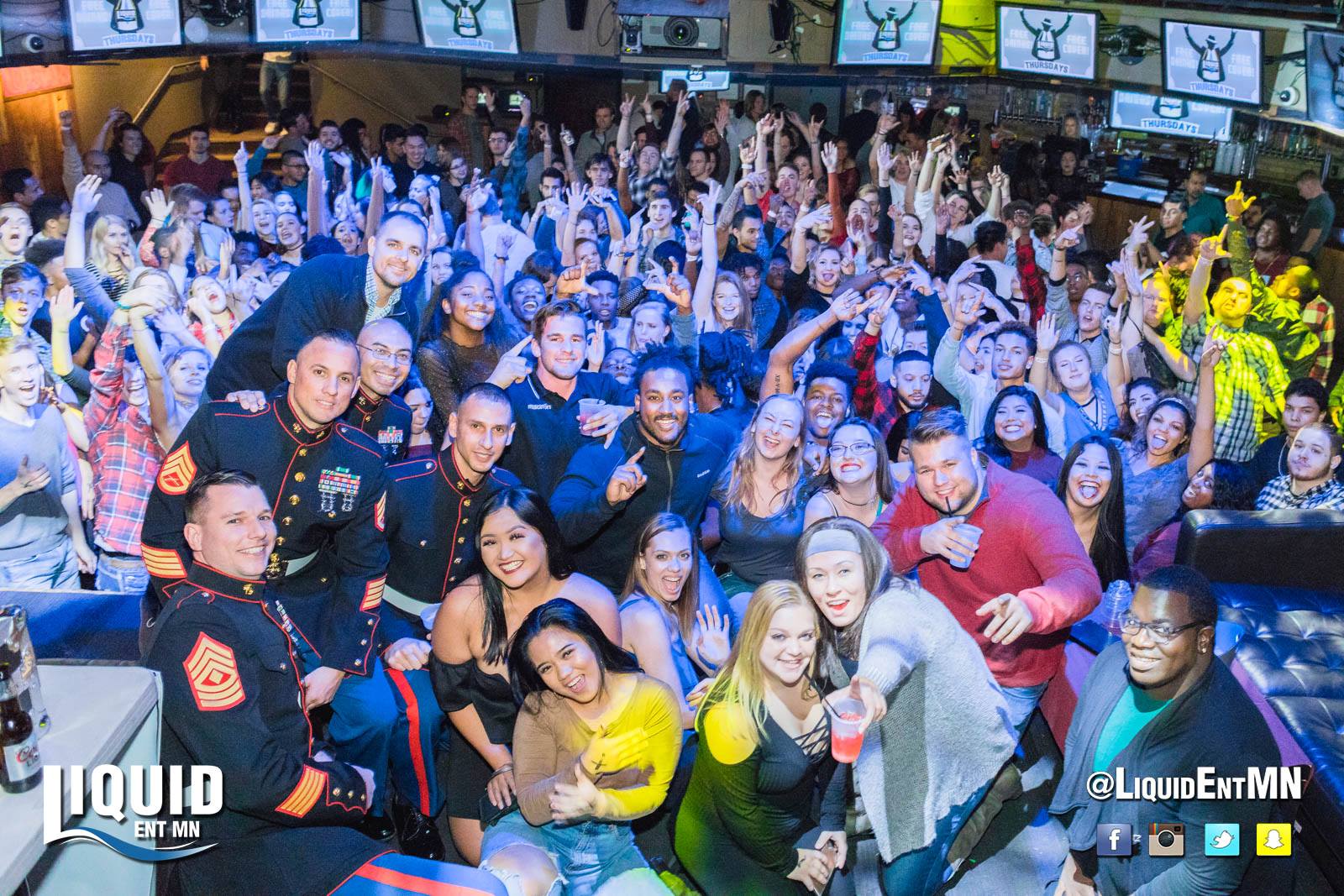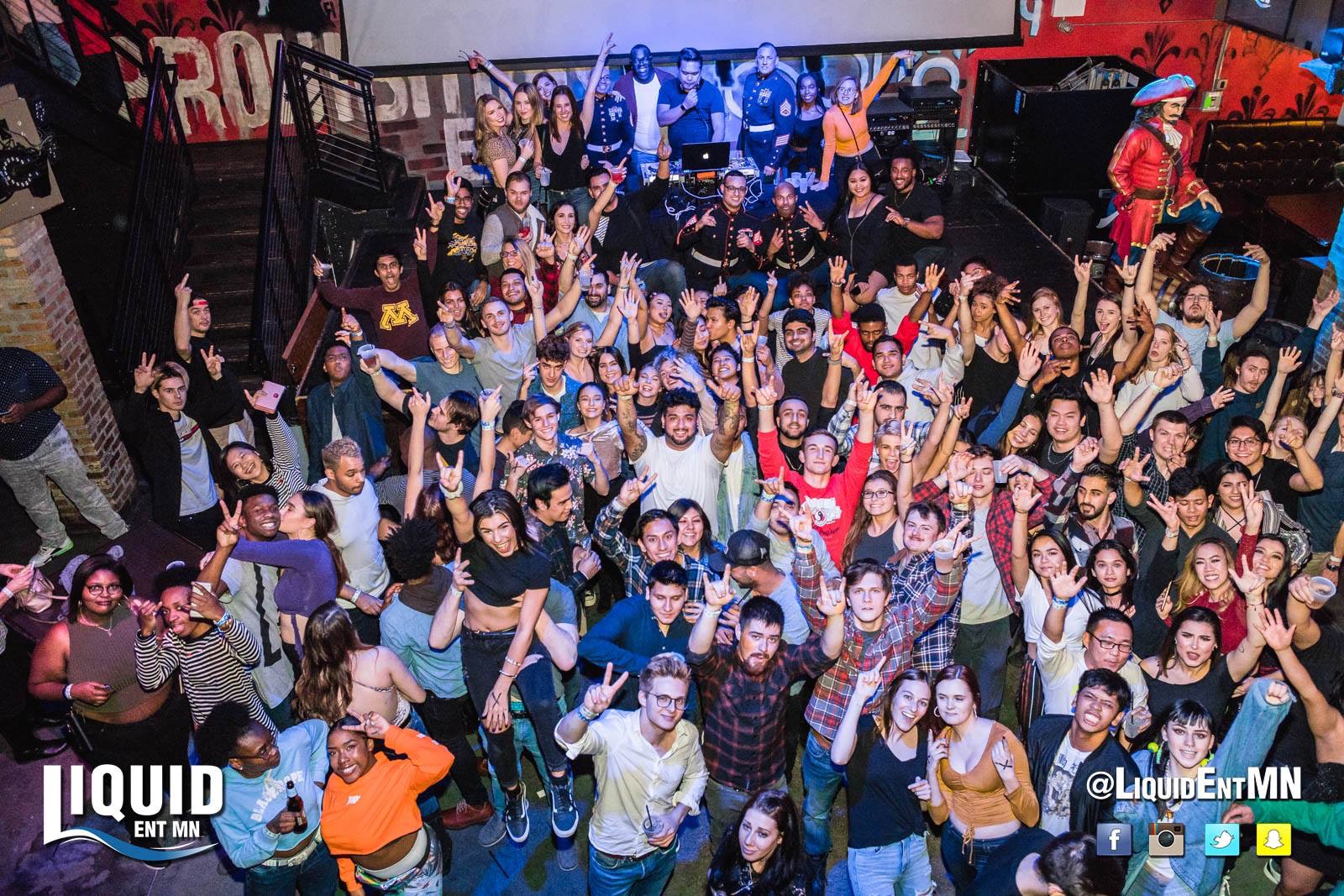 Free drinks with College ID
10pm-12am
(Must Be at cashier by 11pm)
Free Cover with Toy Donation
10pm-11pm
(DONATIONS Taken 10pm-11pm)
Toys for tots toy drive!
Free cover with any new toy donation or cash donation $5-10 or more! (donations taken 10pm-11pm)
COST: 18+ $10 Cover | 21+ $5 Cover
(all cover collected 10pm-11pm will be donated directly to toys for tots)

Bring Government Photo ID! (Drivers Licence, State, Passport, Military)

Free Drinks With College ID 10pm - 12am (at cashier by 11pm)

SOUNDS BY: Ron Ron
PHOTOS BY: Seamless Media
(Posted Mon 3pm at Liquid Entertainment MN)

DRESS CODE: Dress To Impress, Dress Code Is Liquid's Discretion (www.liquident.mn/DressCode)

LIQUID'S ABCD CODE: A = Attitude | B = Behavior | C = Conduct | D = Dress (www.tinyurl.com/LiquidABCD)
Location
The Pourhouse Downtown
Contact Vance
Hey :) I am in charge of this event. Feel free to ask me anything!